Merry X-Mas!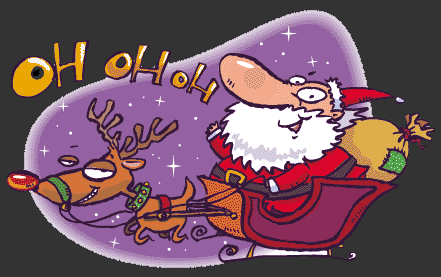 My friends from all over the world, Dear diary reader,
I want to use this opportunity to thank you for your support and for the bunch of unforgotten moments I had this year.
This year was for sure a real exciting year for me. Having had the opportunity traveling around the world was a great experience for me.
I met many new friends during my stay in China and England. Nevertheless I will not forget all my friends at home who were always reachable during my time off from home.
I am currently very happy to be back at home again and to have the possibility to spend some time with you all the next days.
Additionally I want to thank all kind website visitors who spent some time reading all the confused diary entries.
The forthcoming year will be challenging again. After returning back to London for two months in January, I will be travelling to Milan. Beyond this, it is not quite sure at the moment where I will be staying next summer. I am not sure whether or not I will move to Mexico or not. Things will hopefully be clarified early in January.
All thing considered, it won't make much difference since I know I may count on my friends at home and abroad.
Thank you.

Posted by Claudio at
03:35 PM
|
Comments (0)