Shanghai story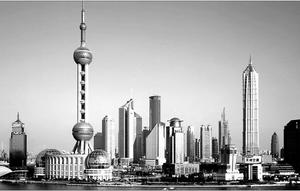 Thanks to Krif, here is a link to another Shanghai story published on Spiegel Online (in German only).
Additonally the German student scholarship network e-fellows recently published its new report on China. It's fascinating how the subject "China" becomes increasingly interesting to the public as more and more students consider getting study or work experience in China...well, not a bad choice at all :-)
However, to me, the above-mentioned report does not give a good overview of what to expect from and in China. Well, this is just my personal opinion.

Posted by Claudio at
09:20 PM
|
Comments (0)